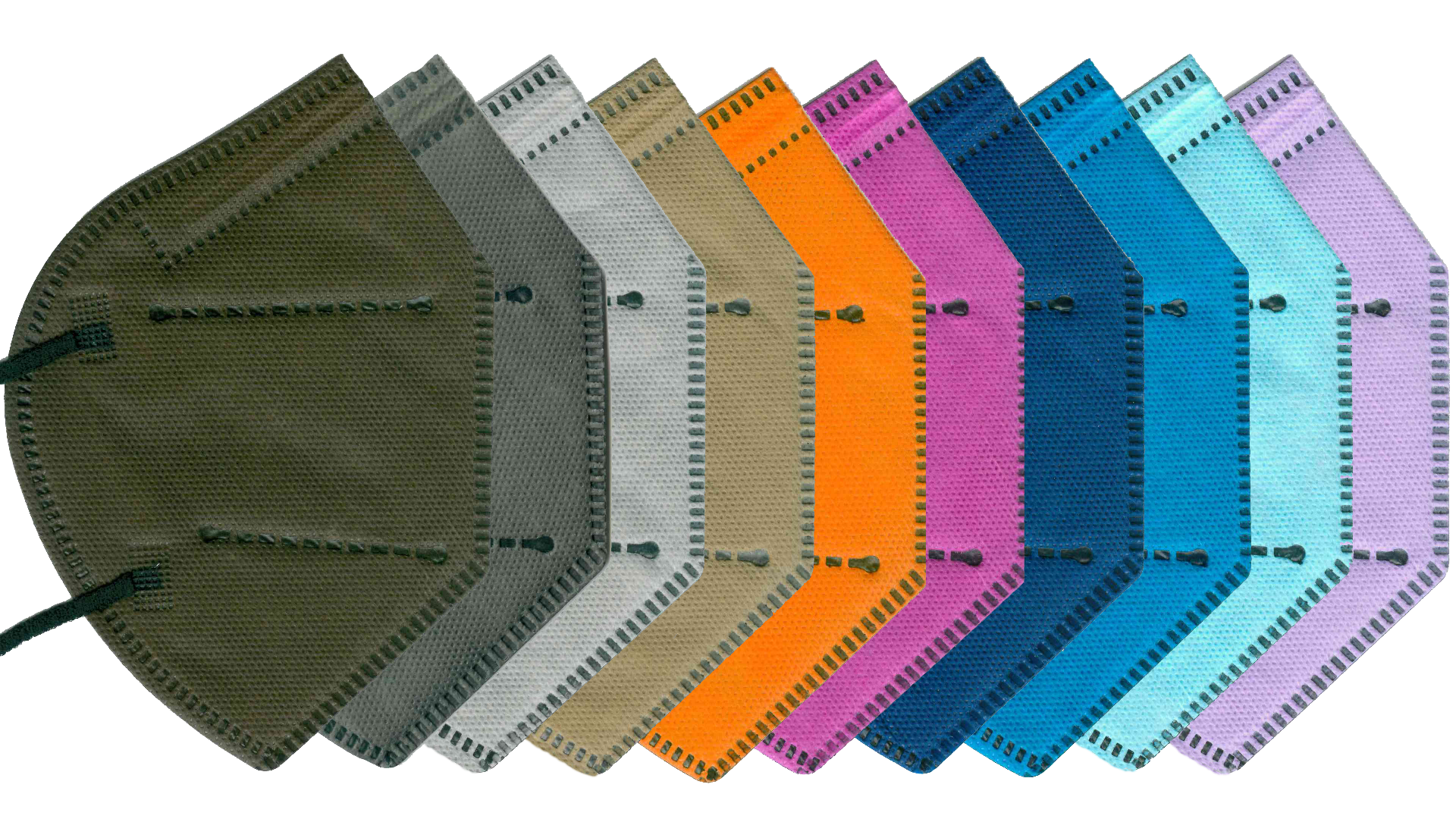 Reusable Hygienic Mask
CWA 17553:2020 UNE : 0065-1 : 2020 MADE IN SPAIN
Thanks to this design, it has a smaller contact surface on the face, especially it does not stick to the mouth.
It has greater breathability, freshness and a 99% bacterial filtration.
Product Name: Reusable and Washable Hygienic Mask
Standard Executive: : UNE : 0065-1 : 2020 – CWA 17553: 2020
Maximum recommended use time 8 hours a day, 5 wash cycles
Shelf life: 2 years from the date of manufacture
Dimensions: 160 mm x 110 mm
Materials: Spunbond,l Meltblown
Bacterial filtration efficiency: 99% -after 5 washes 95%
Cleaning: 5 wash cycles Immerse in a 1:50 dilution of bleach with warm water for 15 minutes, rinse and air dry
Dispose of the product to a container with a lid after 5 washes
Size: Unisex adult. One size.
Breathability: 20,4%
Warning
This device is not a medical device within the meaning of Directive 93/42 or Regulation UE/ 2017 / 745, nor is it a personal protective equipment within the meaning of Regulation UE/ 2016/ 425
Wash hands for at least 40-60 seconds before handling.
Only touch the rubber bands.
Put it on the nose and mouth, adjust the nose clip at the height of the nose.
Pass the elastic bands behind the ears.
Make sure that the mask covers the chin and that the nose clip fits correctly.