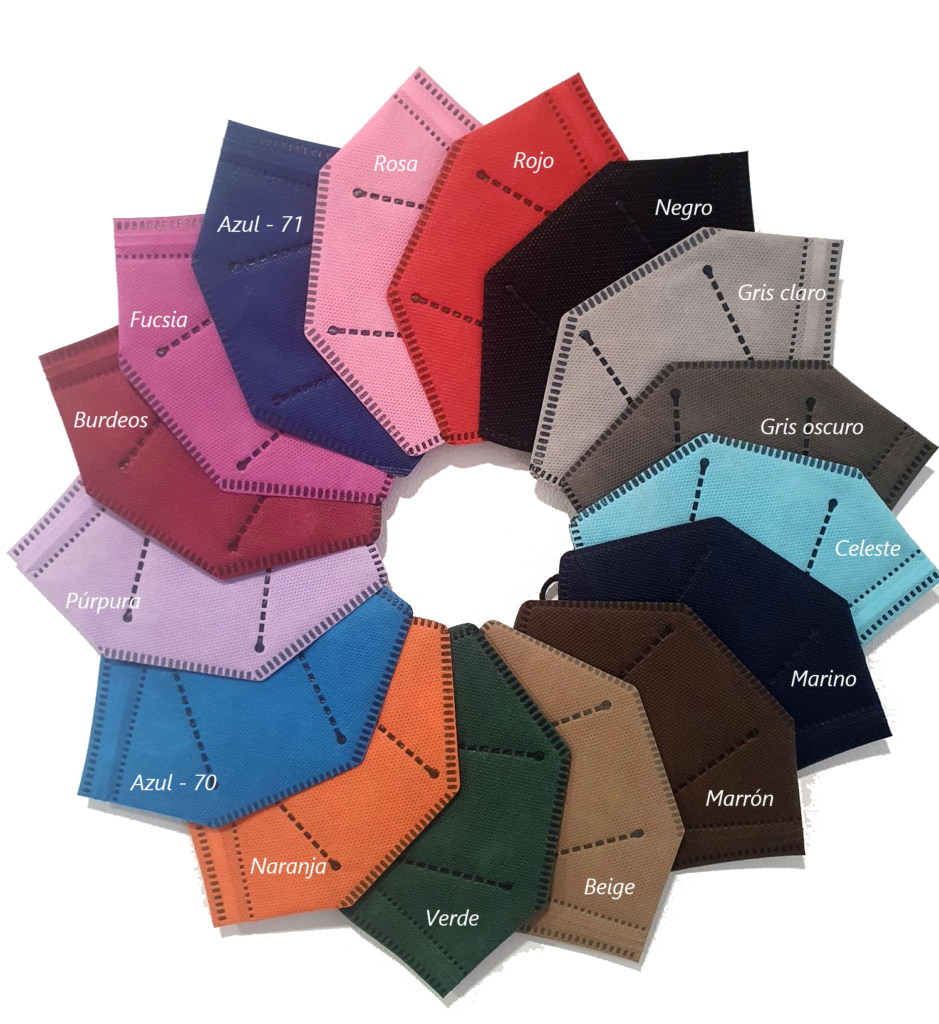 Not sure what color to buy?
We have the solution to your dilemma:
Mask boxes with one mask of each color.
In each box there are 15 masks, one of each color, from the color chart in the image.
The color Black and Navy Blue is the only color that does not repeat itself. The box can come in black or navy blue.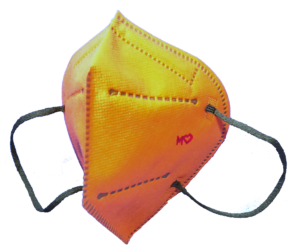 Reusable Hygienic Mask
CWA 17553:2020 UNE : 0065-1 : 2020 MADE IN SPAIN
Product Name: Reusable and Washable Hygienic Mask
Executive standard: : UNE : 0065-1 : 2020 – CWA 17553: 2020
Maximum recommended use time 8 hours a day, 5 wash cycles
Shelf life: 2 years from the date of manufacture
Dimensions: 160 mm x 110 mm
Materials: Spunbond,l Meltblown
Bacterial filtration efficiency: 99% -after 5 washes 95%
Cleaning: 5 wash cycles Immerse in a 1:50 dilution of bleach with warm water for 15 minutes, rinse and air dry
Dispose of the product to a container with a lid after 5 washes
Size: Unisex adult. One size.
Breathability: 20,4%