Rapid Test of Antigens for covid-19
FIRST COVID-19 SELF-DIAGNOSTIC TEST WITHOUT A PRESCRIPTION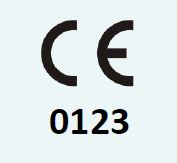 The self-diagnostic test received the certificate,of approval,CE on April 1, 2021 certification of the notified body TÜV SÜD
Rapid home antigen test for the detection of the Covid-19 virus by swab in the anterior nasal region during the first 7 days after the appearance of symptoms.
The design and information provided for its use are suitable so that it can be carried out by non-professional users
It can be used in the domestic, work, school or social environment, thus contributing to curb the pandemic in our country.
FIRST COVID-19 SELF-DIAGNOSTIC TEST WITHOUT A PRESCRIPTION
The self-diagnostic test received the certificate,of approval,CE on April 1, 2021 certification of the notified body TÜV SÜD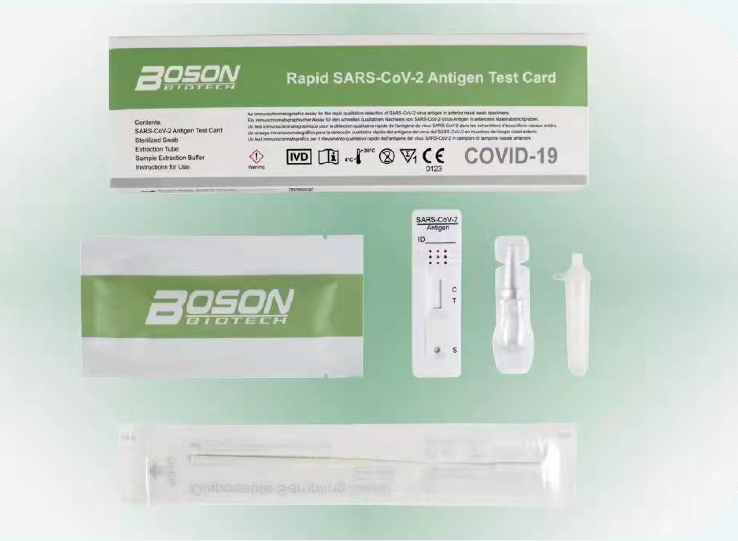 Check prices according to quantities
Sample Type: Nasal Swab
Result time:15-20 minutes
Sensitivity:96.77% Specificity:99.20% Accuracy:98.72%
Statistical study:
– 99.10% of non-professionals took the test without needing help.
– 97.87% of the different types of results were incorrectly inert.
1Test/Kit
Reference: 1N40C5-2
Kit Components:
1 Rapid Antigen Test
for Covid-19 (in sealed aluminium bag)
1 esterized swab
1 extraction tube
1 sample extraction cap
Instruction sheet
Tube holder on the back of the box
#distribution antigen test